Palomita / Provider Services
Champion Care Inc. entiende los aspectos culturales de Cuidado de calidad.
Contratamos proveedores locales, culturalmente conscientes y sensibles para nuestros clientes de Champion.
Apoyamos y alentamos las personales diferentes y culturales que nos hacen únicos. Apoyar su independencia mientras que se adapta a su nuevo "mejor yo" requiere atención a las preferencias personales y las rutinas diarias.
Nos adaptamos para proporcionar la mejor atención para cada cliente individual, en su hogar, con la máxima de atención carinosa.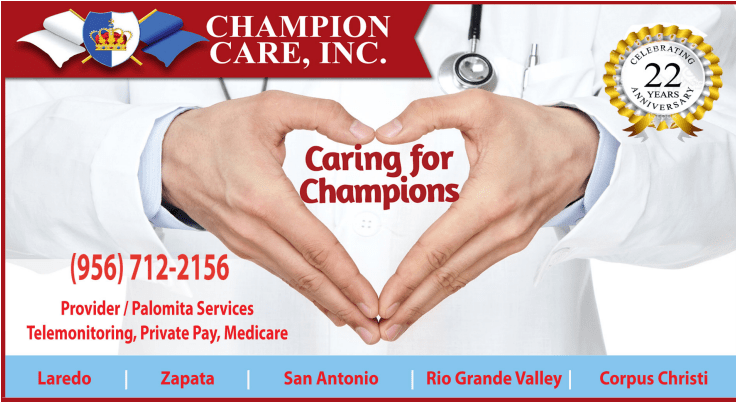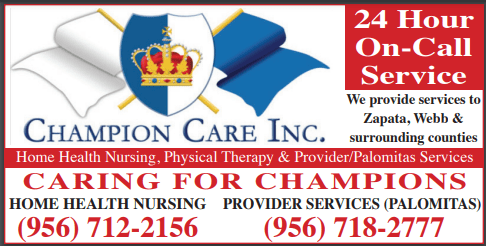 Champion Care Inc. understands the Cultural aspects of Quality Care.
We hire local, culturally aware and sensitive providers for our Champion clients. 
We support and encourage the personal and cultural differences that make us unique. Supporting your independence while adjusting to your new 'best self' requires attention to personal preferences and daily routines. We adapt to provide the care that is best for each individual client, in their home, with the utmost of care.